Skip to content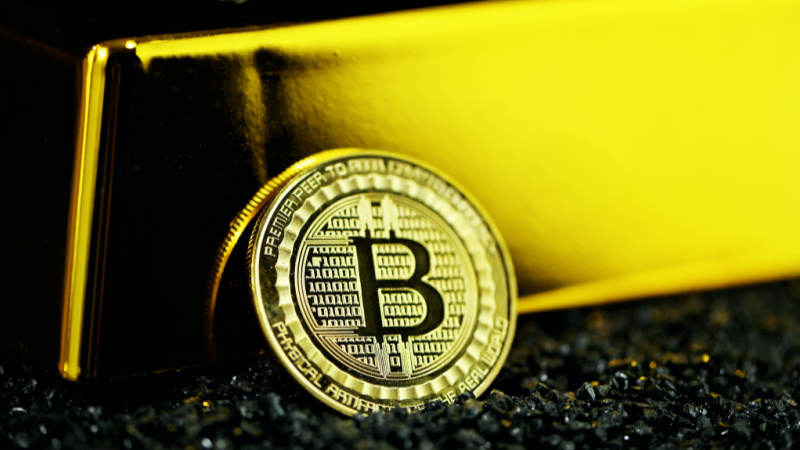 Best Crypto To Invest In 2021
The crypto industry is ever-changing and it's critical to make head and tail with every current trend. Even if your crypto trading jargon and technical analysis is highly refined, you'll still need to work with the best assets to make your trades/investment profitable. We've compiled this guide to help you understand the best crypto to invest in 2021.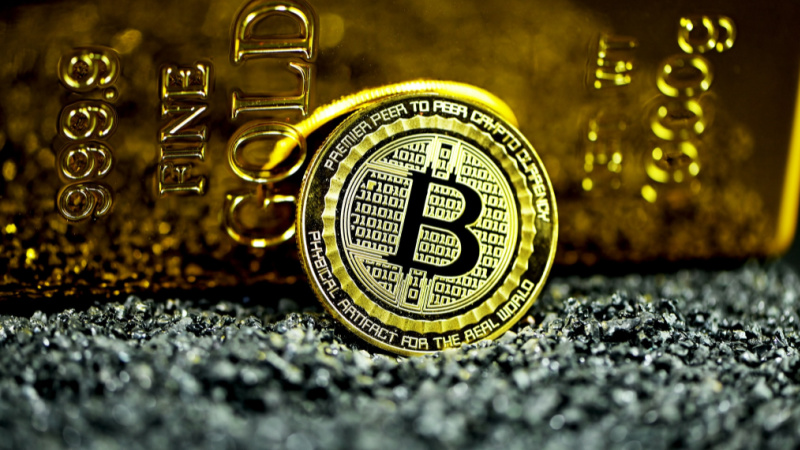 Best crypto to invest in 2021
1. Bitcoin
Bitcoin is the world's first crypto introduced in 2008. This digital currency has been refined over the years and is today one of the most valuable crypto to invest in.
Adoption of Bitcoin in many online and physical stores is on the rise, so if you're looking to make regular crypto payments, this is the to-go-for option. What's more, most exchanges accept Bitcoin, meaning that it's a great digital asset to trade with.
KEY FEATURES
Excellent support
Well established crypto
Transparent and anonymous
Highly adopted mode of exchange
Compatible for exchange with most digital and physical currencies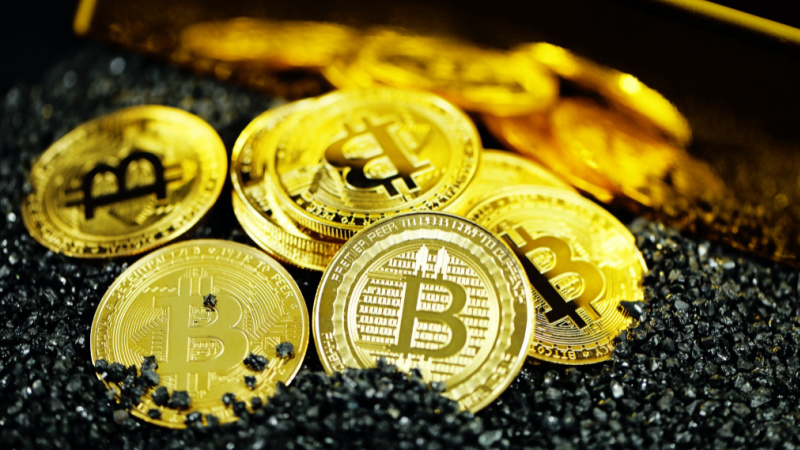 2. Ethereum
Also known as Ether, Ethereum is the second-largest crypto after Bitcoin. Ether has been significantly used to enable dApps such as the popular DeFi. Due to this, public blockchain transactions involving it are now extensive.
Recently, the price of Ethereum has been rising, even outperforming that of Bitcoin. The long-term price target is also promising, making Ether one of the best altcoins for 2021 and beyond.
KEY FEATURES
Highly versatile
Excellent usability and security
Adopted in dApps
Increased scalability of the network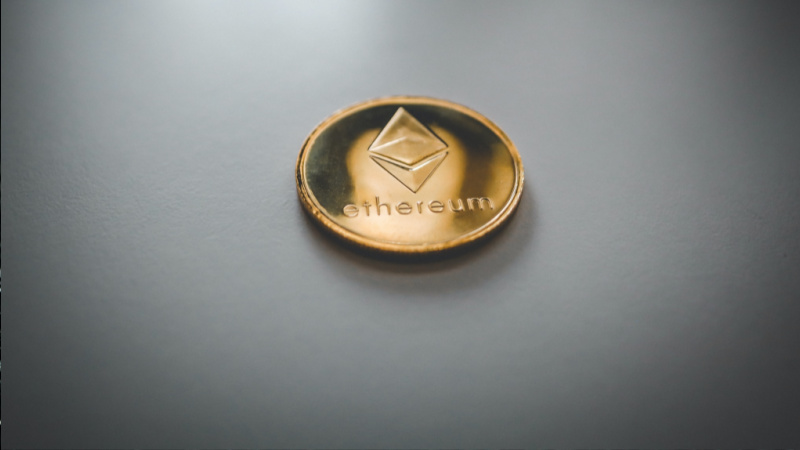 3. Ripple/XRP
Launched in 2012, XRP has maintained its position as one of the fastest digital assets. Global payments with this altcoin are almost real-time and it's a good investment, especially if you're a service provider.
XRP most significant market spike was 2020, where it clocked the $0.6 threshold. As of May 2021, this crypto is trading at an impressive $1.57.
KEY FEATURES
Available in most mainstream exchanges
Helps service providers broaden their reach
A quick method of payment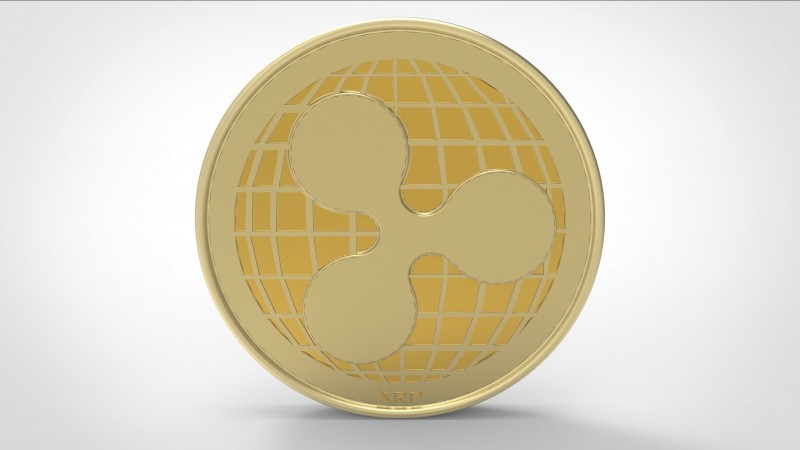 4. Litecoin
This is one of the earliest Bitcoin clones and a very refined Altcoin of 2021 and beyond. The transaction confirmation is elevated and is nothing compared to what Bitcoin offers. Litecoin also has a wider initial coin distribution than Bitcoin and a supply cap of almost four times that of Bitcoin. All these plus points are what makes this altcoin very impressive for investors.
Although this altcoin had a rough time in the market in 2017-2019, it has regained its position in late 2020, trading at around $355.
KEY FEATURES
Fast transaction speeds
A well established
Unbeatable supply cap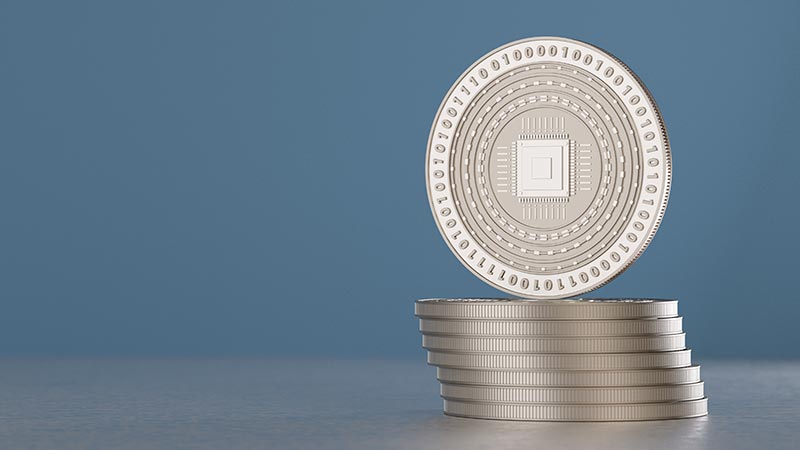 5. Polkadot
Polkadot, also known as DOT, is a cryptocurrency that allows both permissioned and permissionless blockchains to work together. One of the features that make this crypto impressive is its versatility in how tokens are used. The system allows operation among many networks and you can get in with your own native token and use it for any purpose.
As of January 2021, Polkadot traded at $12.54.
KEY FEATURE
Improved security
6. Monero
This is an open-source crypto launched in 2014. On introduction, it gained immediate adoption due to its secure, untraceable and secure nature.
The cryptocurrency is very secure to use, thanks to its special privacy measure known as ring signatures. It's the perfect solution if you're looking to safeguard your investment satisfactorily.
KEY FEATURES
Supportive community with a strong purpose
Enhanced privacy
Best coins to invest in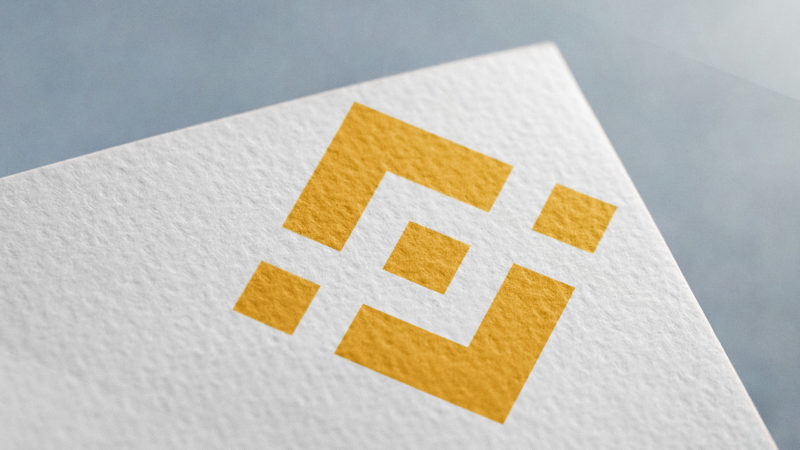 7. Binance
A product of the popular and one of the world's largest exchanges, Binance, this crypto coin is depicting strong growth in the market. It was introduced in 2017 but is currently a big thing in the market.
Since launching in 2017, this coin has been rising in value, but 2021 is the year the crypto got a felt upward shoot in value. As of early May, the coin has been in the price range of $640. For this reason, exchange users, as well as investor, have gained trust in it.
KEY FEATURES
Built on a refined exchange
Easy to buy, sell, hold and exchange
8. Dogecoin
Dogecoin is a clone of bitcoin and a fun/ friendly digital currency to buy. Currently, Dogecoin is the best performing crypto by market cap, trading at an all-time high of $0.61.
KEY FEATURES
Available in many exchanges
Steady increase in market value
Easy to work with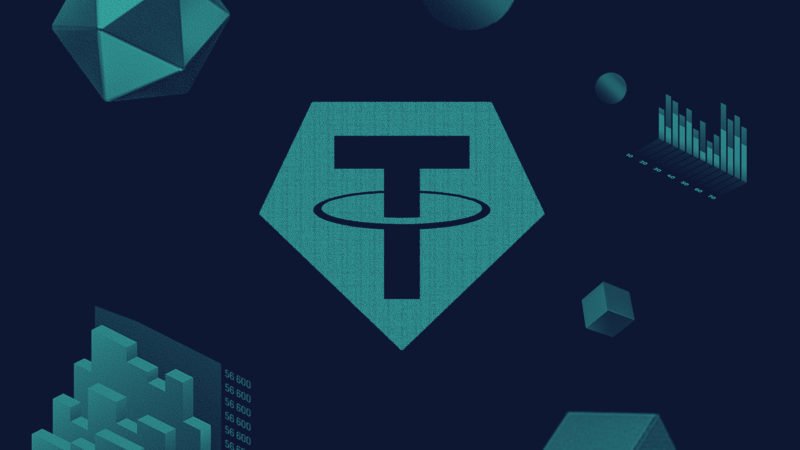 9. Tether
Topping the list of stable crypto coin is Tether, a crypto pegged to the US dollar. The fact that it's integrated with a traditional currency is what makes it stable and suitable for investors. That is the last best crypto to invest in 2021.
KEY FEATURES
Stable and safe
Improved transparency
Best crypto to buy now
Let's talk about best crypto to buy now. A summary of top factors to consider below:
• Transaction speed
If you want to buy crypto in 2021 for commercial purposes, it'd be great if you chose those with fast transaction speeds. Keep in mind that delays may inconvenience your services and eventually affect your profits.
• Market value
Look for cryptos with stable market value and those that are capable of fetching you decent profits through trading. A crypto trading at its best all-time best price is a good short-term investment opportunity.
• Transparency and safety
Only work with cryptos whose technology is not a threat to your information and funds. For this case, it's recommended to go for crypto that has been in the industry for a relatively longer time- the probability of a refined technology is always higher.
Bonus tip: Investing in cryptocurrency is risky, but for a good reason- it's an investment with a potentially high return. To keep your money always safe, follow the general rule of staking only what you can afford to lose. This is especially paramount when you're starting out or on the journey to refining your crypto trading/ investment skills.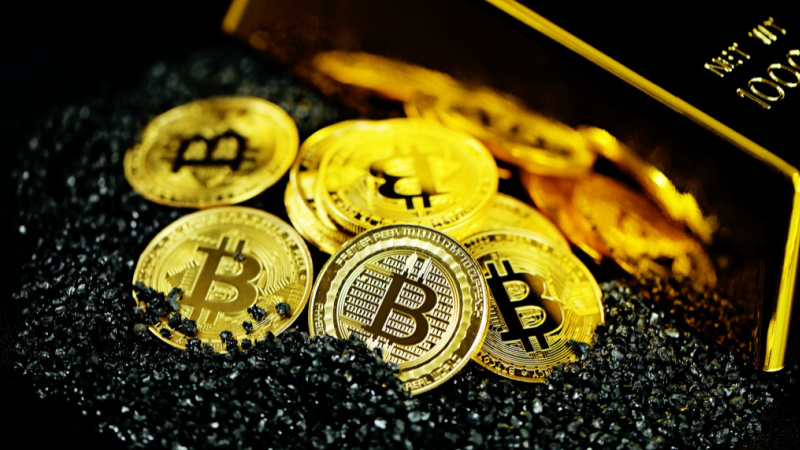 Conclusion
Hope you've enjoyed our unrivaled guide for the best crypto to invest in 2021 and that you'll now make a sound decision taking the bold step of getting into the crypto industry. If you're already a digital asset's investor, take this guide as a refresher and a resource to know where to stake back your profits in 2021. Everything in the crypto space moves very fast and these may not be the most productive assets next year. Seize the opportunity to earn from these highly profitable cryptos now!
Recent Posts
September 2023
M
T
W
T
F
S
S
1
2
3
4
5
6
7
8
9
10
11
12
13
14
15
16
17
18
19
20
21
22
23
24
25
26
27
28
29
30
Archives
Categories